In the first series of Inflect Insiders, we meet with Megan Lund, our Manager of Customer Success. We learn about her journey to Inflect and her experience here since she's joined the team. She gives insights as to what it's like to work here and how she's grown to see the team as an extension of her family.
Megan unveils some interesting hobbies and other fun facts about herself. We're excited to share with you a person who embodies what Inflect is all about.
---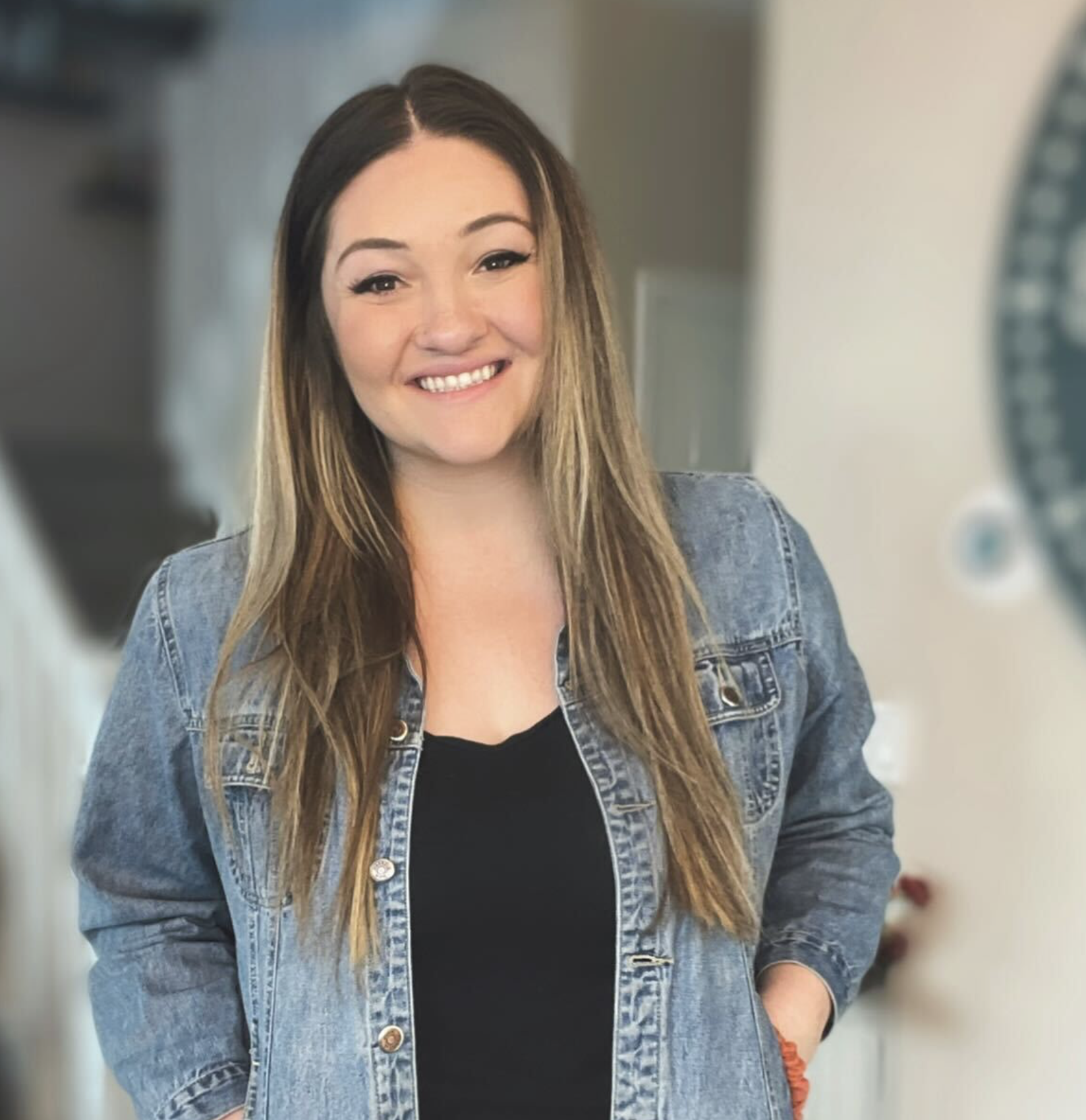 What is your role? How long have you been at Inflect?
I just recently transitioned into a new role as of January, so I am the Manager of Customer Success and I have been with Inflect for almost exactly two years. I actually started in April 2020 so weirdly enough when the pandemic was starting I also got a new job. I started off doing more sales support then within a couple of months moved into Customer Success.
What drew you to Inflect and since then what has changed?
I could tell there was a lot on the horizon for the company and it was cool to be at the ground level of something like that. The thing that has kept me really intrigued by this position in this company is just the amount of growth and the room for growth over time, not only for myself but for the company as a whole as we have tapped into the crypto space.
What is your proudest moment at Inflect?
I've been really proud of the development of the entire team and myself. Personally I have grown into a more confident contributor in this industry and it's a great feeling to know that the team appreciates me.  It's part of our culture to embrace each other and be sure to celebrate each other's wins, large or small.  When the entire team is hyping up your successes it inspires you to do even better the next time around.

What is your favorite quote?
"It doesn't matter what you do, he said, so long as you change something from the way it was before you touched it into something that's like you after you take your hands away. The difference between the man who just cuts lawns and a real gardener is in the touching, he said. The lawn-cutter might just as well not have been there at all; the gardener will be there a lifetime."
― Ray Bradbury, Fahrenheit 451
What part of the mission do you connect with?
Providing something that makes people's lives easier is what I've always wanted to do.  The more our processes improve, the closer we get to providing a frictionless marketplace and overall service.
How would you define success?
It's not all about individual achievements to me - if you can contribute to the collective outcome and growth of the team, that's success in my book.  This relates back to my role of Manager of Customer Success by making sure that the customers are seeing progress in their interactions with our partners and everyone is driving to a successful outcome.
The great part is that the team-first mindset here at Inflect really fosters the conditions of success to make that happen. The management team really emphasizes ongoing education and it shows in the way we interact with our customers. We approach everything with the idea that no one gets left behind.
What are your hobbies outside of work?
I love to cook. I have been cooking my entire life. I have always dreamed of opening a food truck or restaurant, and it's something I still hope to do down the road. I've always loved taking care of other people, and the best way I know to care for others is to make them a fantastic meal.
Other than that I do a little bit of everything from painting, karaoke, DIY projects, etc. I've always been interested in the arts because of my personality - and it's so cool to be in a role that often requires creative problem solving - feels like I'm constantly trying to solve a puzzle.
If Hollywood made a movie about your life, who would you like to see cast as you?
Definitely Emma Stone - the queen of quirky clumsy charm :)
Something interesting about you
Opened a cookie business out of my home at 12. Went door to door marketing myself, made business cards and a website with an online ordering system, and sold an insane amount of homemade cookies around town. Not a bad gig!
---